Your Go -To Tool for Finding Balance During the Holidays!
Each bracelet carries a unique message of resilience, hope, and purpose.
Ignite change in just 5 seconds
We believe in the transformative power of just 5 seconds. Inspired by founder Pam Emmils' recovery journey from opioid addiction, we are the creators of the life-changing 5 Second Rule Bracelet and empowering clothes that can change lives in just 5 seconds. Join us in embracing the power of 5 seconds to unlock a life full of joy, purpose, and love, and together, let's transform lives, one second at a time.
"JUST PRAY" HOLIDAY 2023 LIMITED EDITIONS
12 Days of Christmas Bracelet Giveaway Starting December 1st.
If you scanned the QR Code at a vendor show you are entered to win this giveaway. To be entered for a chance to win simply sign up for my emails at the bottom of this page.
Empowering Transformation
Creator of the original groundbreaking 5-Second Rule Bracelets, designed as a tool to enhance self-empowerment through the touch of grounding gemstones.
With our authentic gemstone bracelets, you can tap into your true confidence, ignite your success, and uncover your deepest desires.
The bracelet is a symbol of transformation, enabling you to practice coping techniques and reconnect with your authentic self.
Shop Bracelets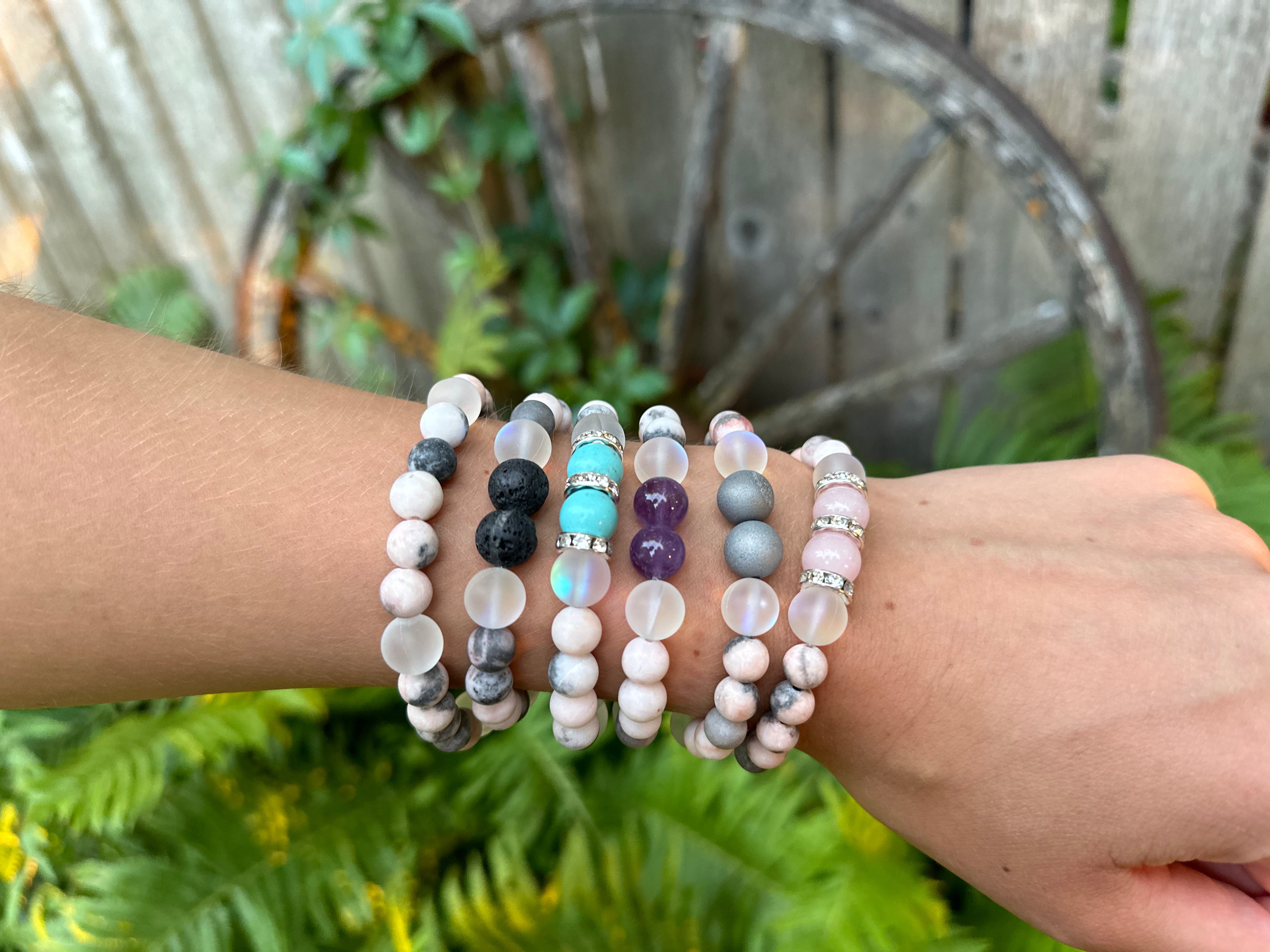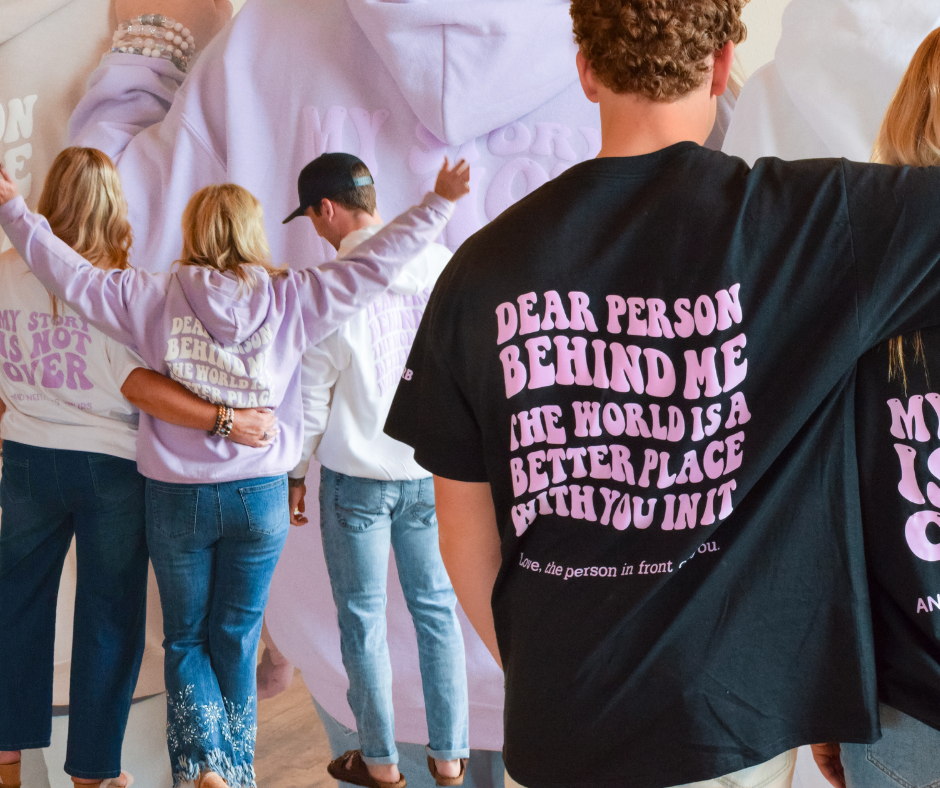 Clothing that Speaks
Our impact doesn't stop at jewelery. We've expanded our vision to include life-changing clothes adorned with messages of love, hope, and self-worth.
We hope by simply reading our empowering messages on our clothes, those around us are reminded of their value and experience a profound shift in their lives in just 5 seconds.
Shop Inspirational Clothing
THE 5 SECOND RULE STORY
5-4-3-2-1. Pam Emmil didn't count on a pain medication prescription plummeting her into addiction. But those five numbers, just 5 seconds at a time, helped her count steps back to sobriety and to a thriving, therapeutic business.
Read Pam's Story