Crafted for Transformation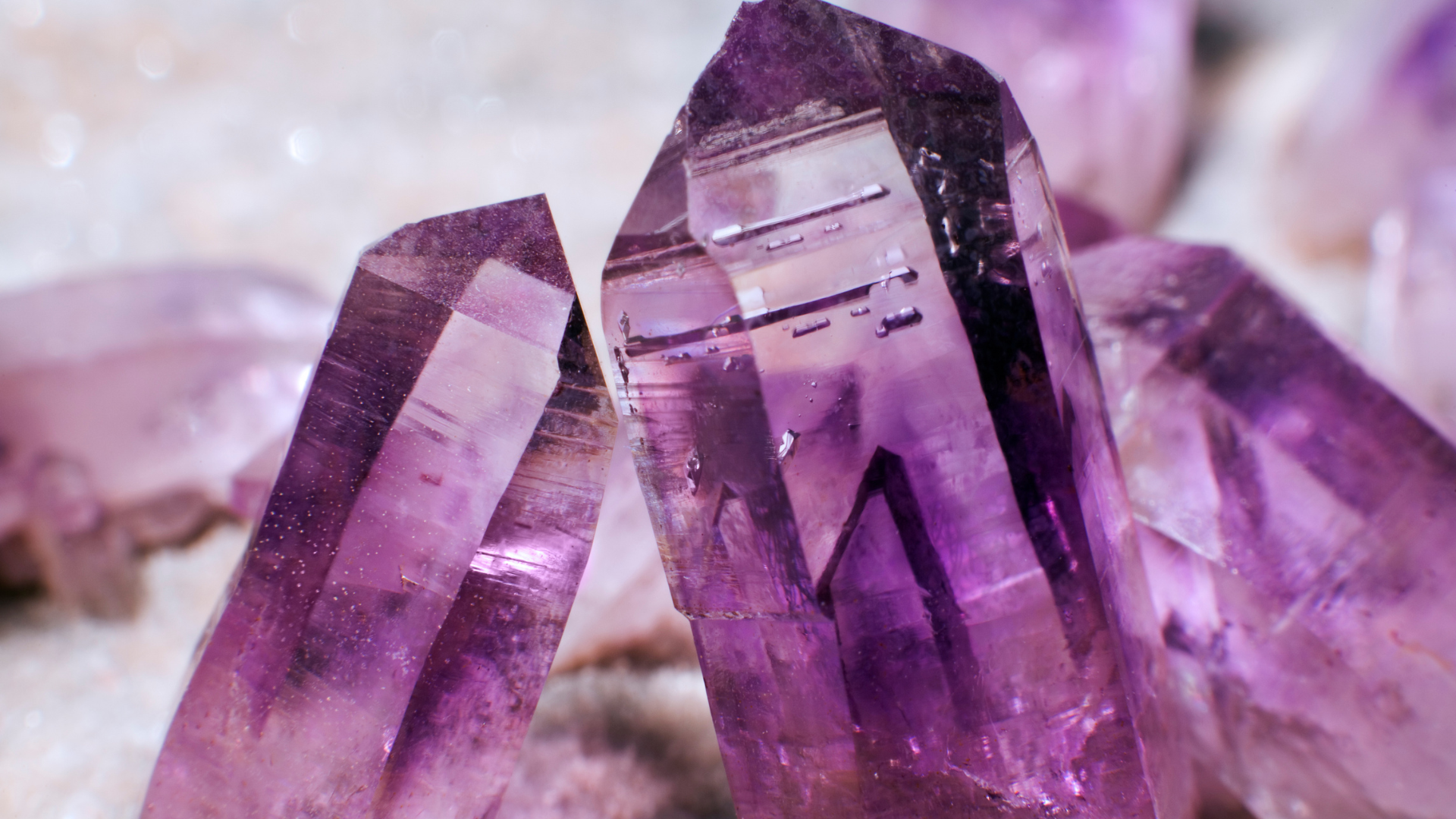 Elevate Your Journey with 5 Second Rule Bracelets
Inspired by our commitment to quality, our materials are carefully curated to make every piece special. At 5 Second Rule Bracelets, we take immense pride in our meticulous selection of high-quality gemstones. These gems are not only beautifully crafted, but also chosen to enhance and elevate the wearer's life. When you opt for 5 Second Rule Bracelets, you're not just acquiring jewelry; you're investing in a journey of transformation.
All of our pieces are assembled/finished in USA by us.
Scroll down to uncover the captivating meanings and benefits behind each carefully chosen gemstone, waiting to help your find your inner strength within.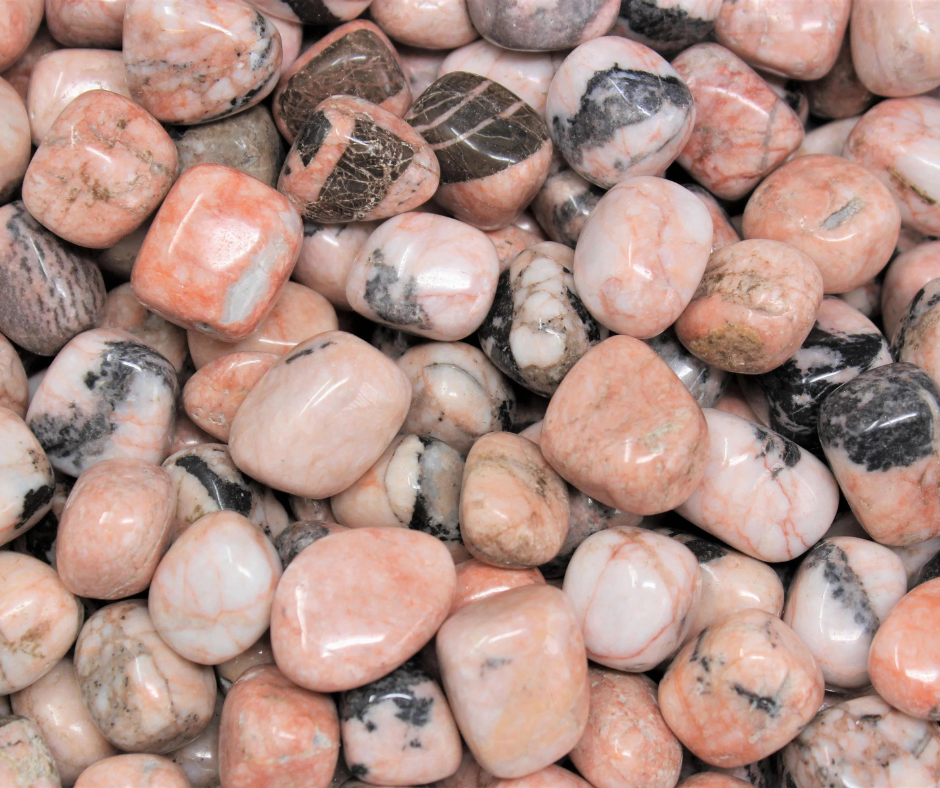 Stress | Anxiety | Relaxation | Contentment
Pink Zebra Jasper: The Grounding Stone
Brings balance into your life, gives you the courage and stamina to be your true self. May relieve mental stress and strain. Helps you see both sides of the situation. Helpful in overcoming depression. Lifts your mood and energizes you. Encourages you to go after your dreams.
Included in every bracelet
WHY PINK ZEBRA JASPER GEMSTONE?
Pam chose Pink Zebra Jasper because she needed help with stress and anxiety and uncertainly. She designed the 5 Second Rule Bracelet as a mindfulness tool to help her when she started her recovery program. She needed an object that she could touch as she counted backwards, 5-4-3-2-1. Just simply touch the pink zebra jasper beads and count backwards. Then touch the aura bead (light up bead)  and take a deep breath or set a positive intention and or action.
Get ready to embrace your inner strength within. The beautiful Pink Zebra Jasper is one of the best ways to boost energy, stimulate creativity, promote positivity, and more.
Pink Zebra Jasper gemstone has been helping Pam slow down and stay focused in times of chaos. Since wearing this gemstone, Pam feels more balance her life. She is going after her dreams and living her best life. It has been helpful when feeling stressed or anxious about life and daily tasks.
With the negativity we encounter in our daily lives, it's important to have a reminder that yes we can and we are strong and beautiful. Pink Zebra Jasper is a must have gemstone for your self-care collection.
Inspiration |Emotions | Addiction | Anxiety
Amethyst: The Soul Stone
Relieve stress and strain balances mood swings. Encourages sobriety, having a sobering effect on overindulgence of alcohol, drugs, or other addictions. Helps ease mental illness disorders. Become focused and enhancing memory and improving motivation. Amethyst is purple and is found in the middle of the 5 Second Rule Bracelet.
Shop Amethyst Collection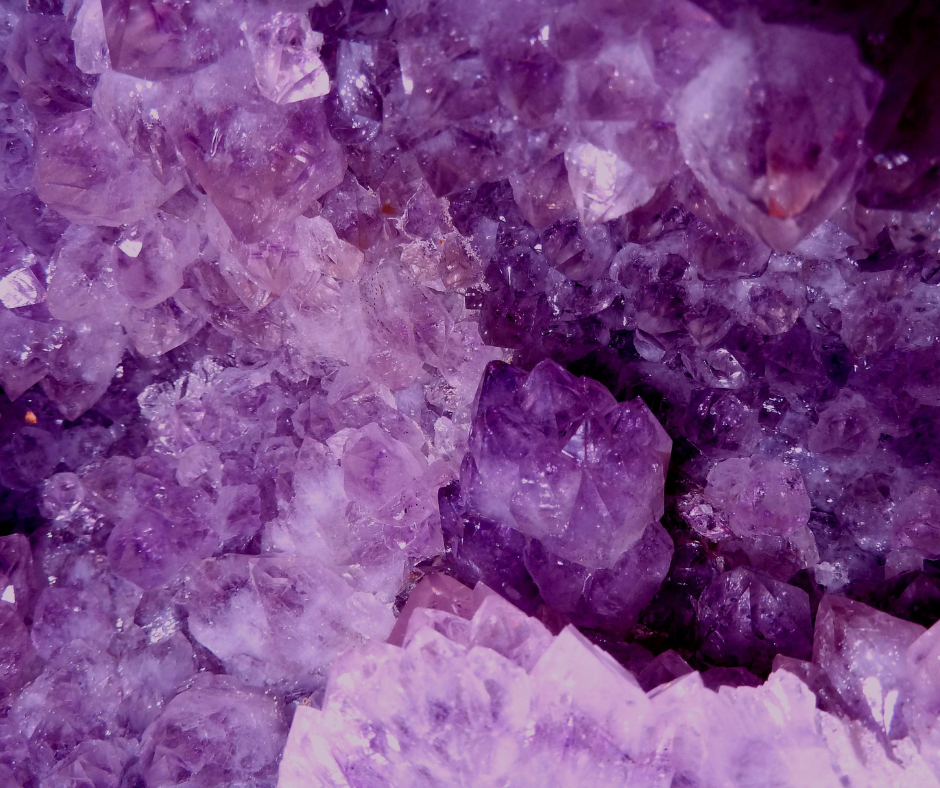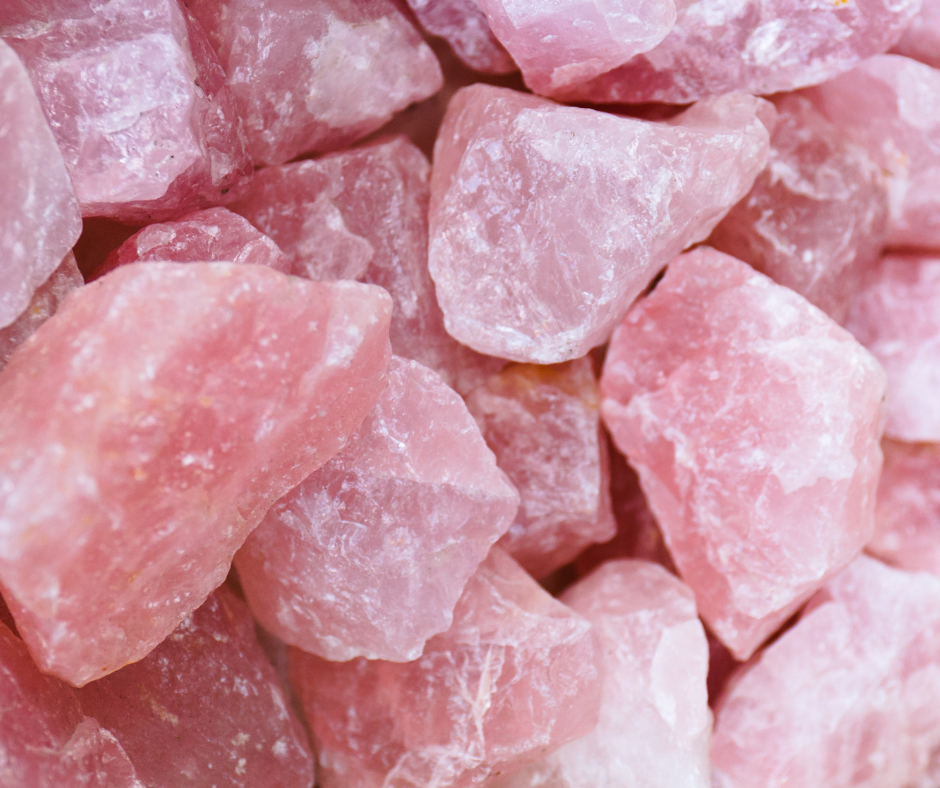 Harmony | Forgiveness | Self-Esteem | Universal Love
Rose Quartz: Gentle Love
Encouraging unconditional love. Helps us to send and receive love. Helps to comfort in times of grief. May heal emotional wounds. Purifies and opens the heart at all levels to promote love, Self-love, friendship, deep inner healing, and feelings of peace. Clears out anger, jealousy and resentment of others and allows healing of such negative emotions.
Rose quartz is pink in color. It is used For anti-aging purposes. Rose Quartz is found in the middle of the 5 Second Rule Bracelet.  
Shop Rose Quartz Collection
CALMING | relieves stress | GROUNDING | detoxifying
Turquoise: Empowered Expression
Turquoise gemstone brings luck, peace, and protection, while its calming energy aids in mediation and grounding. It connects to the spiritual world, strengthens intuition, and offers protection and purification. Turquoise promotes emotional balance, relieves exhaustion and depression, and has anti-inflammatory and detoxifying properties. Wear when you want to feel rejuvenated.
Shop Turquoise Collection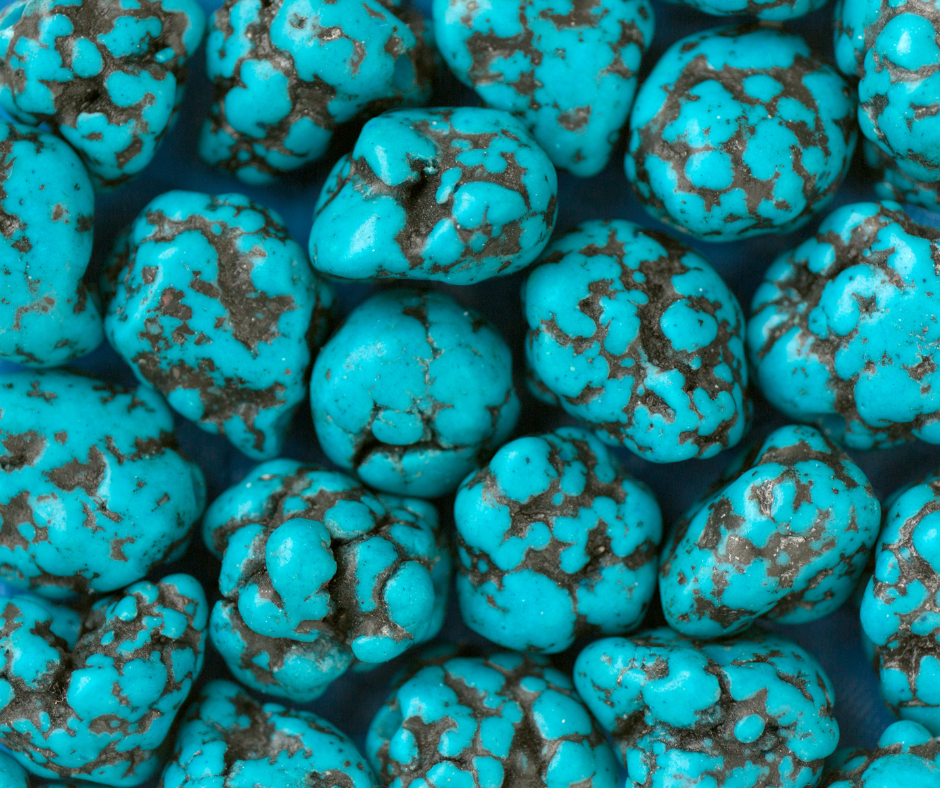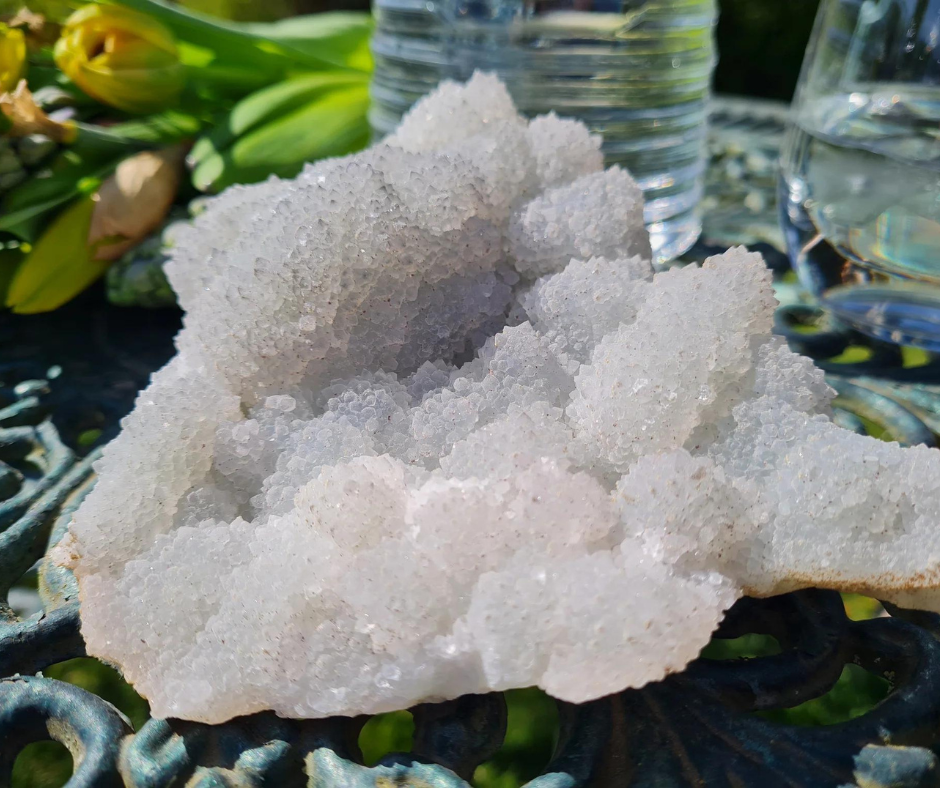 Boost creativity | Imagination | Find your Inner Light
Druzy: The Sparkly Stone
Druzy has been known to balance your life to avoid depression or unnatural feelings of sadness and abandonment. Brings prosperity to your life. Connects you to a higher power. Encourages you to relax. Druzy may purify and amplify your body's natural healing properties. It may also strengthen your spirit.
Druzy is gray in color and may have mica pieces sparkling through and indent on the gemstone.  Druzy gemstones are perfectly imperfect.  Each stone is unique, just like you!
Shop Druzy Collection
Change | Strength | Communication | Creativity
Lava Stone: The Security Stone
Dispels anger, rage, and fear. Supports and overcoming challenging situations in life. Stability through times of change. Helps with behavioural issues, shed unnecessary emotions and unhealthy attachments. Makes you feel secure, daring, and physically powerful. Use this stone when you want to feel safe and secure.
Lava Rock is black and porous. You can add essential oils on lava rock to create an aromatherapy bracelet.  Lava Rock is found in the middle of the 5 Second Rule Bracelet.
Shop Lava Collection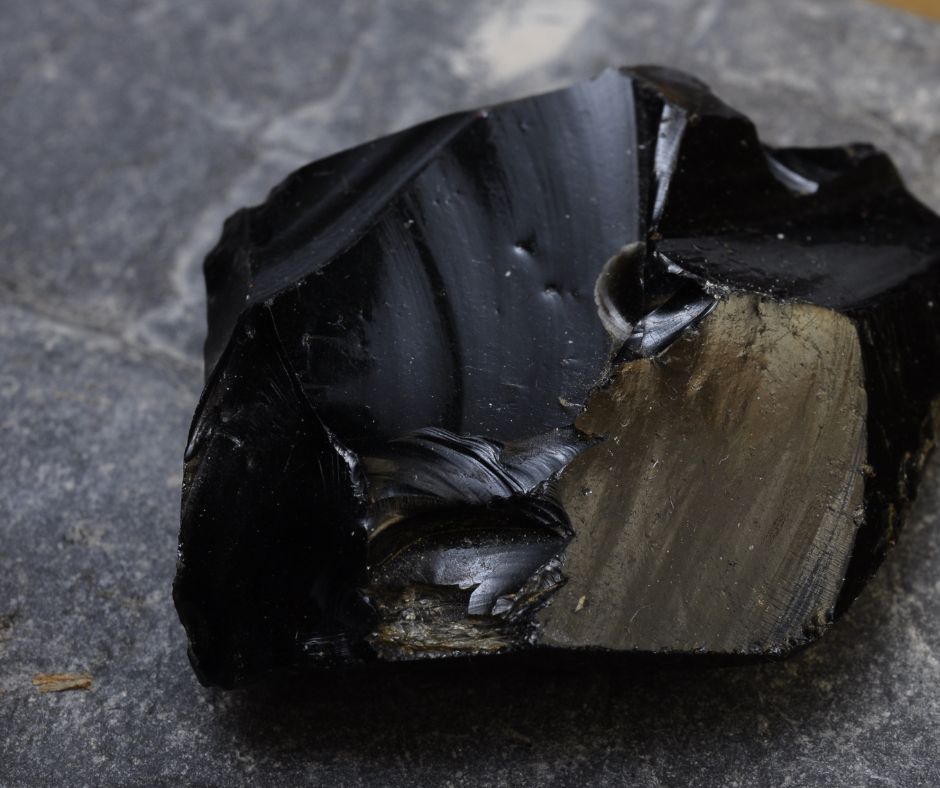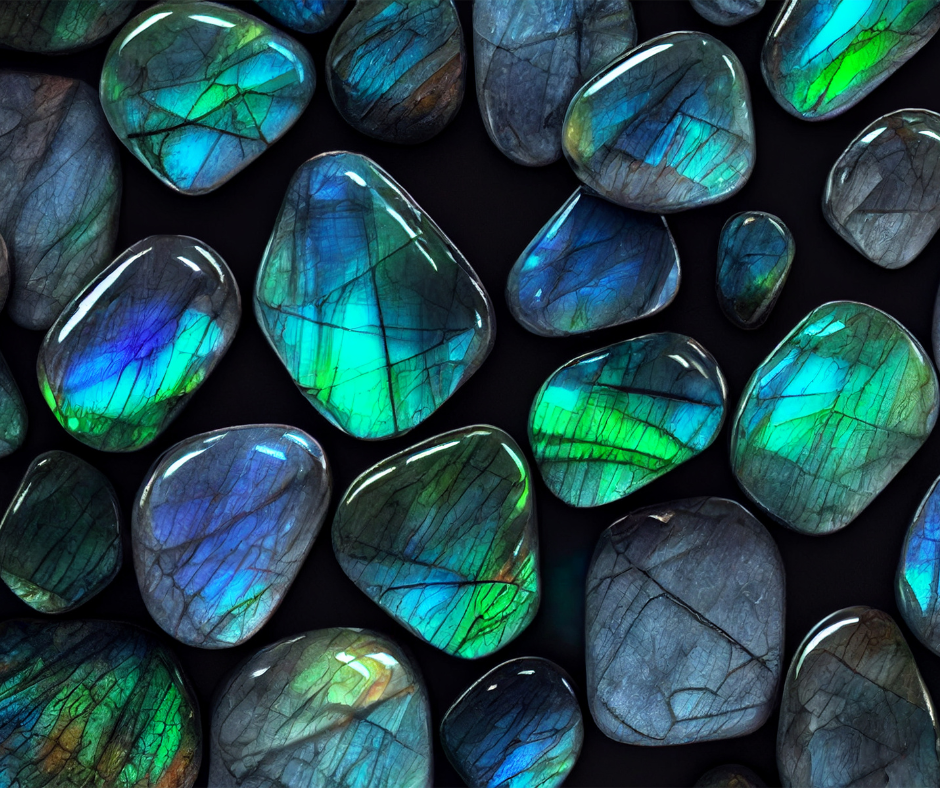 Stress | Anxiety | Abundance | Protection
Black Labradorite: Increase Insight
Its energies can give you a sense of purposefulness. It may help you develop new ideas.  May foster better connections with people. It has been known to remove bad habits, thoughts and feelings that are preventing you from reaching your full potential.
Shop Black Labradorite Collection
Strengthens Focus | Healing | Spiritual Guide | Finding Purpose
Cedar Wood: Timber of the Gods
Not a gemstone but used in some of our bracelet for its healing, purification properties. Cedar is considered a spiritual protector. Its spiritual properties are known to promote peaceful thoughts and help interpret messages from the inner self. It has been known to strengthen prayer, healing, dreams, and protection against disease. Cedar wood is tan in color and has a fragrant scent of cedar.  You can also use essential oils on cedar wood to create an aromatherapy bracelet.
Shop Cedar Wood Collection